Medbourne Trades and Services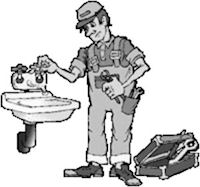 This page is the meeting place for trade and service providers in and around Medbourne. The list of all the business in the village is presented on two pages: Business Establishments and this page. Traders, service providers and specialist skills providers may have their own web site or a full-page description on this site; all the links to further information are provided. The name of the business links to the business' web site, if available.
See the list below:
Not Listed Above?
Everyone who lives in Medbourne knows about the pub and the shop. However, people may not know about local craftspeople and service providers. These businesses have much to gain by listing their services on this page. It's free advertising. Just go to the Add My Business page and fill in the form provided.